Henley rang today to book the soil test and survey for next Wednesday 14th November! How exciting, things are beginning to happen!
I spent about an hour at Cosham this morning looking at colours again, and realised that they now have included Austral Bricks into their range...oh dear, more to choose from! I had a look at the samples they have of the few I am interested in, and matched them up with the roof tiles I like and some colorbond samples for fascia, gutters, downpipes and the garage door. I also had a brief look at the render options for the front porch.
I guess I should first post an image of the facade we are most interested in, the 'Guildford'.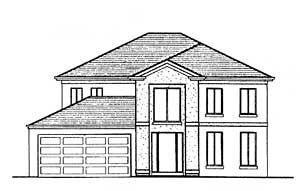 The reason why we like this facade is because it has eaves (instead of having to pay extra), 2 windows across the front in the Study and Master Bedroom instead of 3, and a lintel and brickwork above the garage door instead of a painted timber board. At this stage we are unsure if this facade is still available as it was part of a 'special series' last year, and we have no idea of the cost! So fingers crossed!
Here 'was' the short list of bricks (colours will vary from the original due to different light they were photographed in!):
Selkirks' 'Tawney Heritage'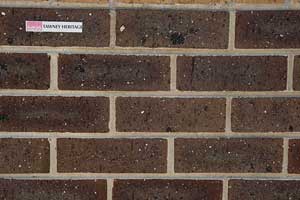 Borals' 'Raheen'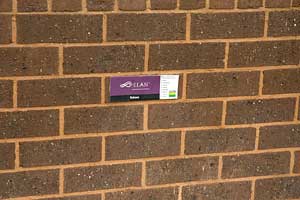 Borals' 'Rattan'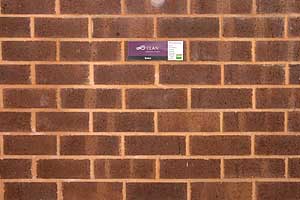 Borals' 'Mocha'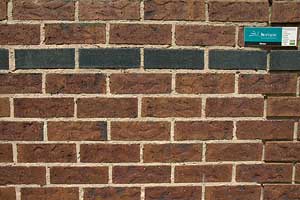 ...and the one we really like (depending on the added cost) Australs' 'Hawthorn', mainly as it's not too tan, and there are subtle variations between each brick instead of being mostly one colour. In conjunction with off white rolled mortar, Merino windows, a Paperbark garage door and possibly Night Sky fascias and guttering it should look pretty good! Although those colours may change!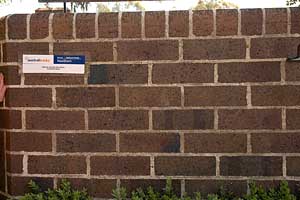 We will be driving by some more houses over the weekend, and looking at more display homes to get more ideas of how the exterior colours will look all together. Stay tuned!