A job has finally been secured, so in a couple of months time we should be able to start the whole ball rolling with Henley again! Whoo Hoo!
We've been back to Cosham and the display home in the last week getting a feel for our colour scheme, and how it might all look together. It will still be a while until we actually have our colour appointment, but it will make the process so much easier if we are well prepared. We should also look into booking our soil test and site survey (again) and think about quotes for demolition.
It's down to 4 choices of bricks, and that all depends on the extra price. Here are our choices that haven't been posted before, and how they look in comparison with the roof tiles, gutters, facia, windows and garage door (keeping in mind they are not a true representation of the actual colours, and we have chosen off white mortar!).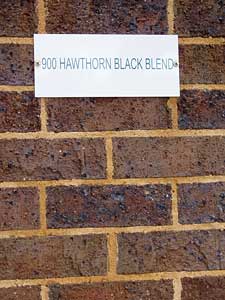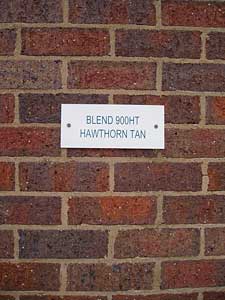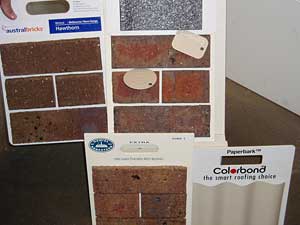 This is a basic idea of the feel we would like to achieve with the interior.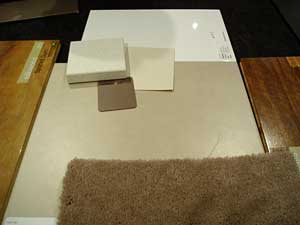 Wall colour: Nomadic Ivory (Bristol)
All woodwork: white gloss
Floor boards: Spotted Gum
Carpet: a light chocolate/mocha colour 20/80 heavy duty!
Kitchen/powder/bathroom and ensuite bench: CaesarStone Ice Snow
Laminex Cupboards: Stipple Cocoa
Wet area floor tiles: Urban Cloud
Wall tiles: most likely white to match bath/basins.
*All of which is subject to change!
How divine is this alfresco! Just the gorgeous 'French Provincial' feel I am after...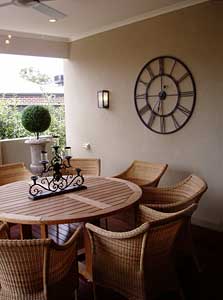 ...and every girl's dream walk in robe (which we will do in a few years time.)