What a busy weekend! While I was off on a little jaunt to Sydney to catch George Michael in concert (what a show, what an artist and I get to see him again on Wednesday!), Hubby was busy beginning construction on the deck.
The deck is just on top of the concrete slab in the alfresco. We had, at one stage, thought about extending it out at the sides to catch some sun, but then thought it would take up too much room, and we don't have much to spare out the back unfortunately!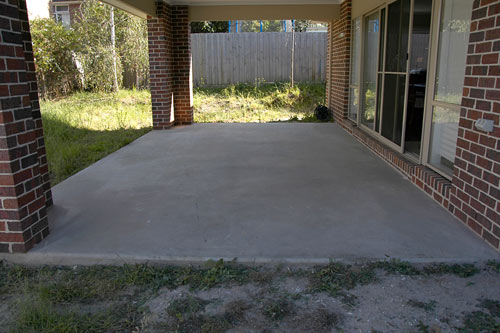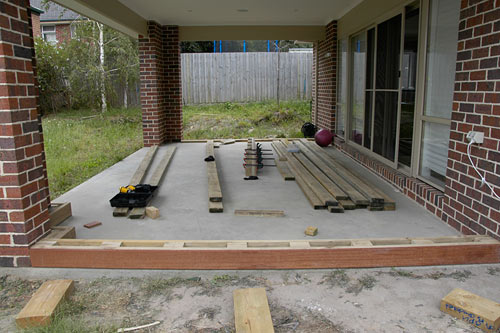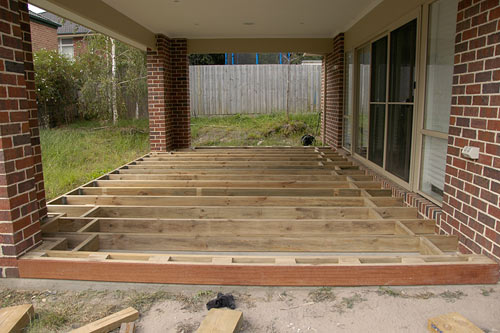 It's looking as though it may be a wet weekend coming up, so I'm not sure if it will be finished. I guess it depends on how much he wants to do after work during the week! There's a few hours of sunshine left in the day at that stage...
On another note, I have created another 2 butterfly pictures, which are now in a shop in Flinders ready for someone to buy!