Every so often, in the last year, I have driven past a little dead end street with a new house construction. Being a dead end, I hadn't actually driven past the house, but admired from a short distance. I had assumed it was a Porter Davis house, but when the 'For Auction' sign went up not long after construction was finished, curiosity got the better of me and I looked up the house on the internet.
The staircase was a dead giveaway, and I knew I was looking at the updated version of my house! This floorplan (although not available online) is only slightly different, even though all the rooms are in the same place. The biggest change is in the Master Bedroom, Ensuite and WIR, and there are a few subtle changes in the kitchen/meals.
Quite amazing to see similar colours too...and the same urn I used to have sitting on my entrance hall table!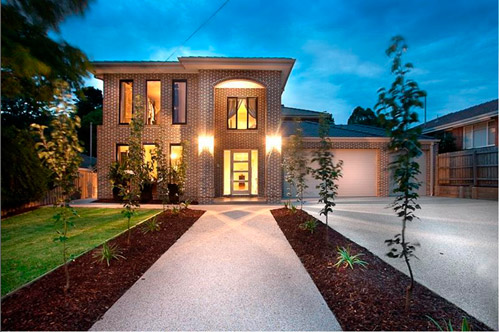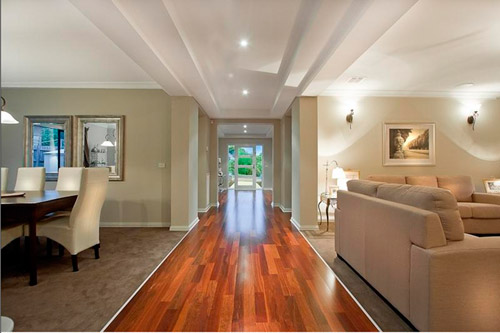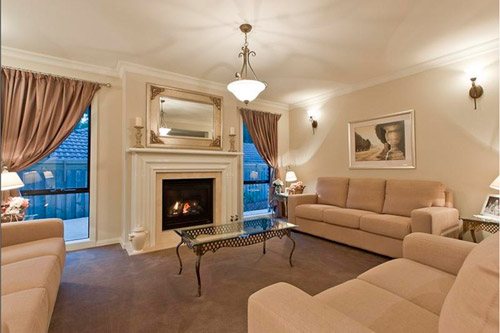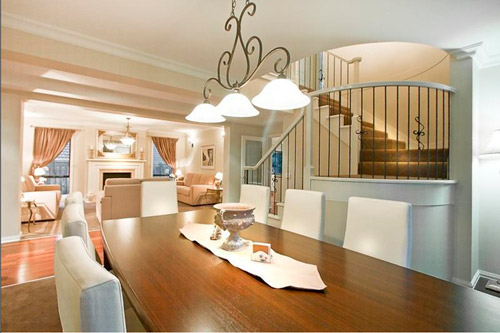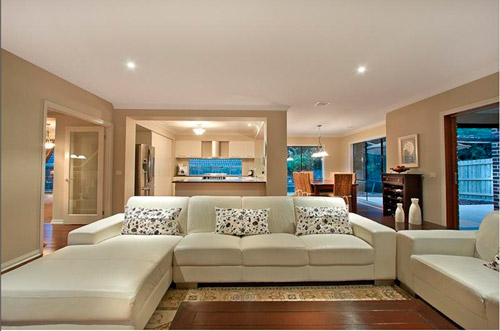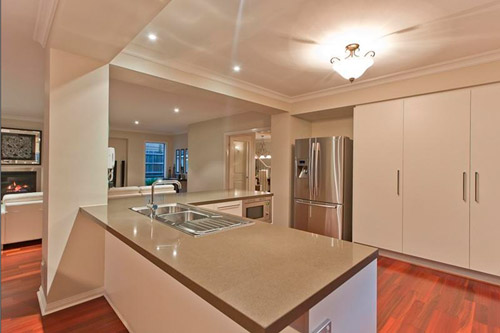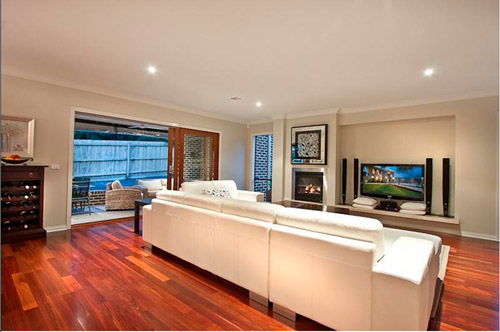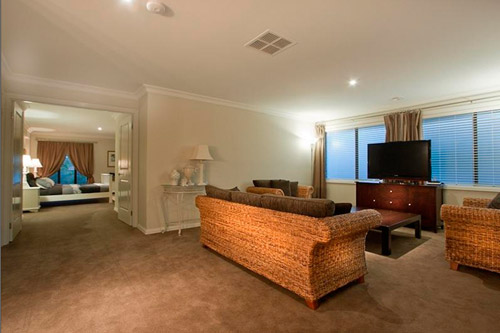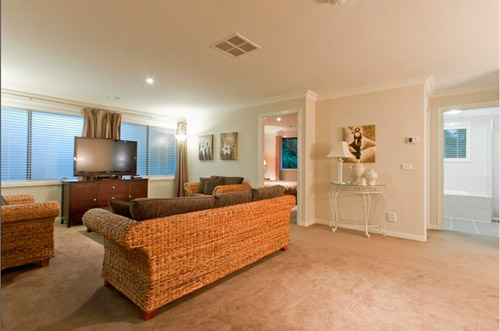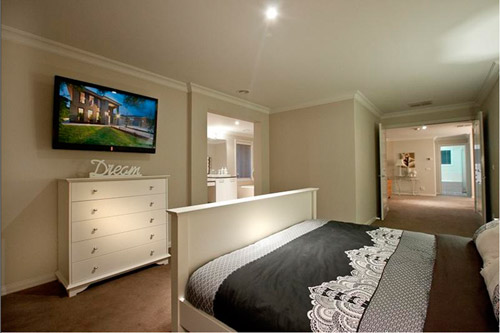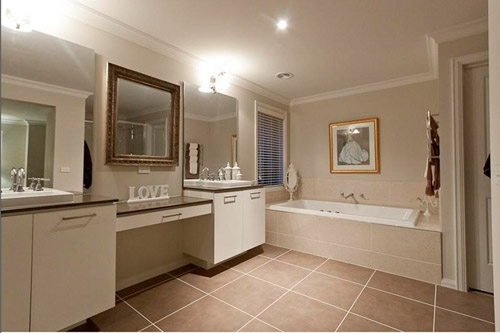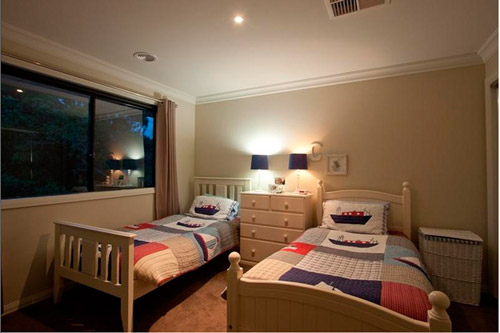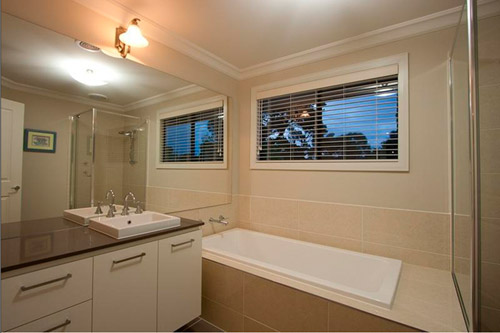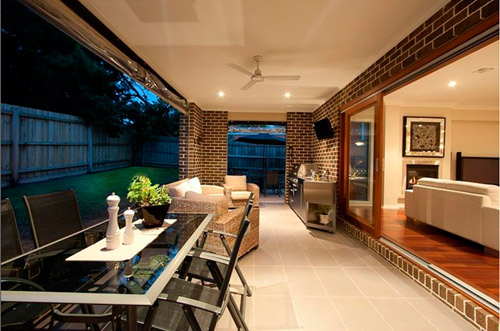 All images courtesy
domain.com.au
I only wished I had thought to look online sooner, gone through the house and hid in the background at the auction! It has sold, but no idea if it went over it's suggested price range of $1.74M - $1.88M.