As it's only a couple of days to the Royal Wedding, I thought I should celebrate with a little bit of Britain. For those loyal blog followers, it's no secret that I am a huge fan of British things, and my Son has a passion for The Union Jack.
There are several pieces around my home, including the original vintage London Bus Destination Blind in the family room: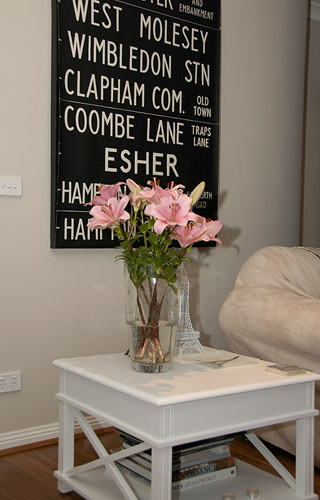 ...and the cheap art ($7 sheet of wrapping paper in a $70 IKEA frame) on the wall opposite of the London Underground: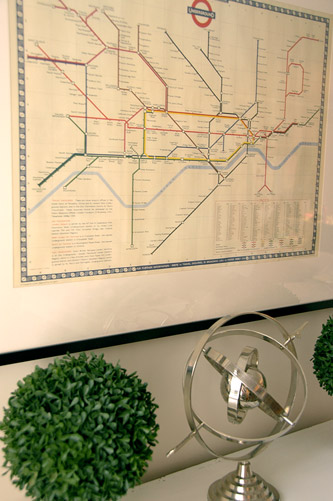 Then there is my gorgeous Union Jack paper weight on my desk on the study nook: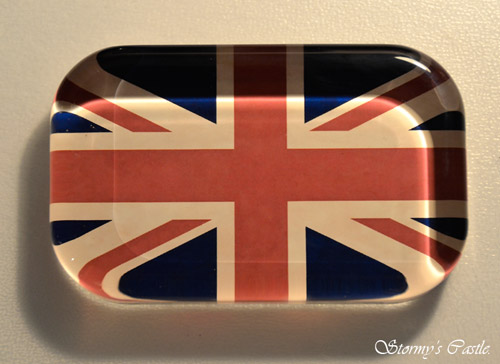 You may remember the set of 4 flag canvases I created for him for his bedroom: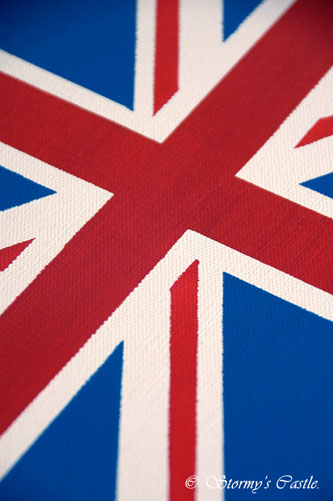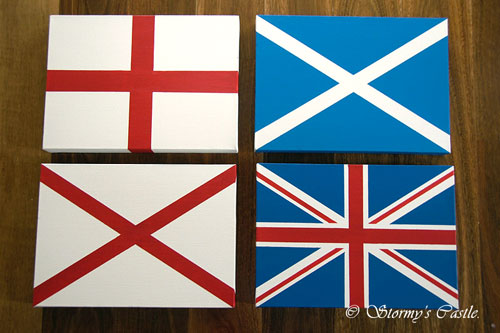 For his Birthday last year, my Sister in Law from
Lululollylegs
created the most amazing Union Jack quilted cushion for him, which sits proudly on his bed. He loves it....and so do I!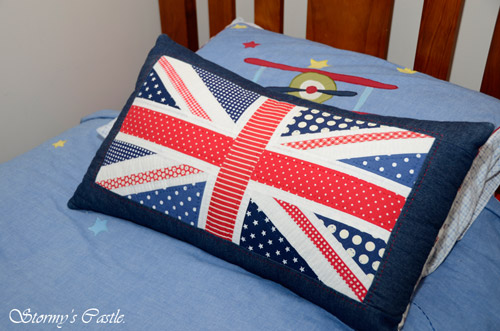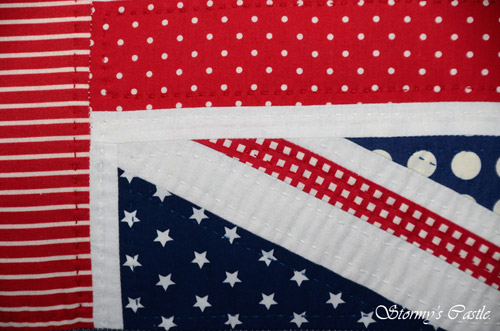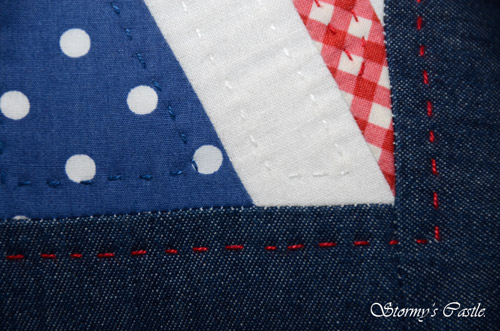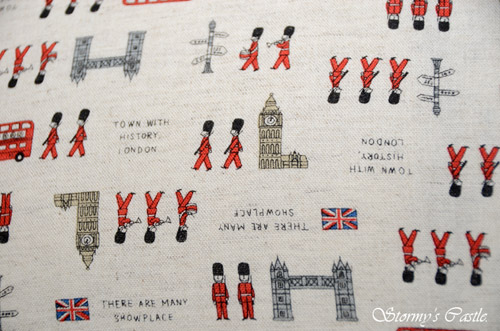 ...and then there's the Union Jack case which sits on his bedside table!
So, will you be watching the Wedding? I certainly will. I have fond memories of watching HRH Prince Charles marry the beautiful Lady Diana Spencer back in 1981 when I was 9 years old, the age of my Daughter now! Secretly, I can't wait!!! I love all the pomp and ceremony associated with the Royal Family, and it will take me back to all those wonderful places in London that I just adore.