As the title suggests, it has been a while...quite a while in fact!
I have been incredibly busy with life in general, not helped by being unable to download photos from my (dying) camera and onto my (in need of attention) PC.
I have been reading and occasionally commenting on all my favourite blogs, though. I have been saddened by the news that A-M from
The House That A-M Built
is going through a terribly difficult time at the moment. I have never met A-M, but have had the pleasure in buying some things from her through her old Armchair Trader site, and reading her blog updates almost on a daily basis for several years. Drop A-M a line and let her know we are all thinking of her if you haven't done so already.
So, what's been happening in my life? There has been Birthdays, a Ballet Concert, deck cleaning and staining, organising and running the school disco, butterfly frame making, furniture painting and 4 arson attacks on our little school in 4 weeks. The first 2 were minimal (bins and fences), the third was in a disused building (but emergency services arrived very quickly and saved it), and the 4th last Saturday was in the same building which has now been totally destroyed (and demolished as of today).
This low act comes on top of the
devastating fire
which took out about 40% of our school in 2008. Good news is that I believe there are 2 teenagers in custody regarding the recent incidents. May they rot in Hell...
Finally after completing the decking back in April, we were able to clean it and oil it on the only weekend we had free where it didn't pour with rain!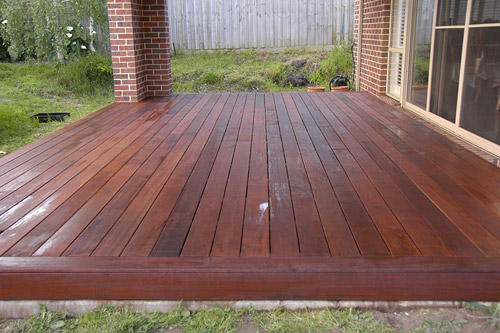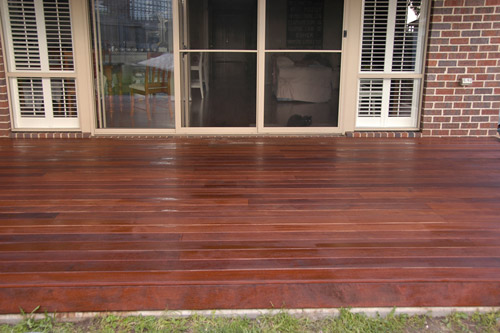 Not too shabby for a completely DIY project! It just needs some furniture and jazzing up a bit to complete it.
A while ago I posted about this book shelf that was also in need of attention!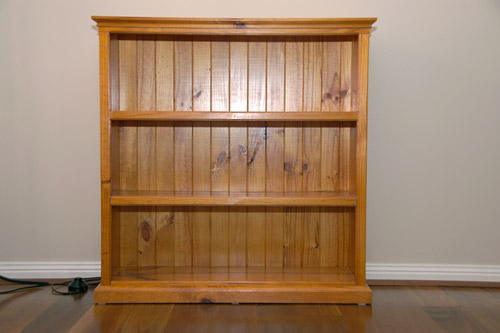 The bookshelf itself I've had for about 20 years, and the only thing wrong with it was the colour! Pointless buying another, so I cleaned it, sanded it, used Zinsser BIN primer on it (previously stained and varnished so it needed a stain blocker) and transformed it with white satin acrylic (won't go yellow...). Looks a bit better, doesn't it?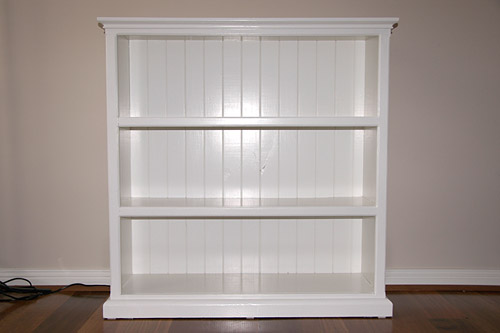 With the inclusion of the CD's and my London Underground picture, it looks 100% better.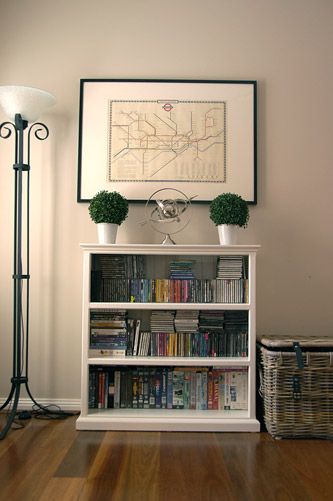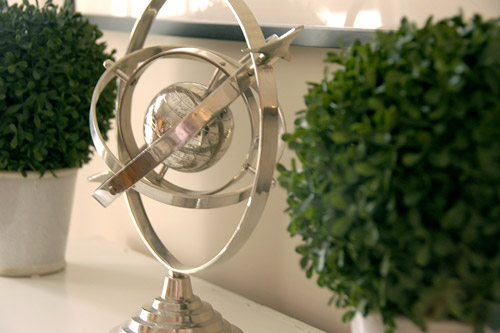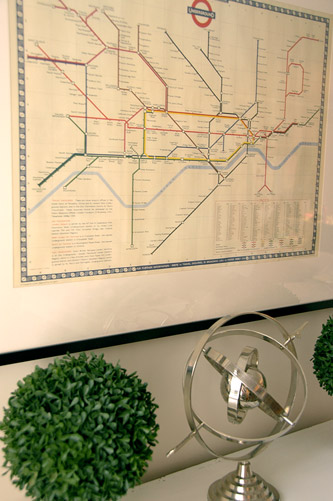 This area tended to be the dumping ground for school bags, so I bought a rattan trunk to fit nicely in the space. No more messy school bags lying around!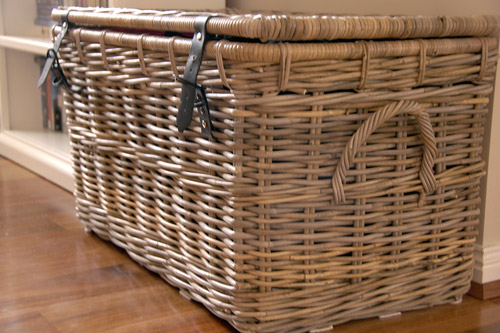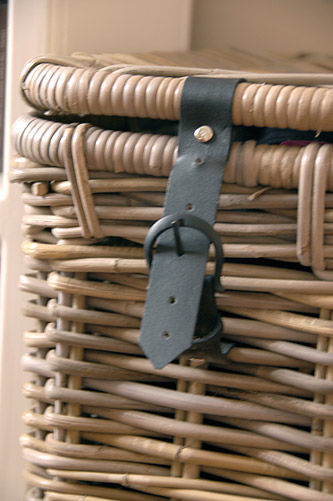 Sitting in the garage already undercoated is my 25 year old pine desk I was using in the study nook: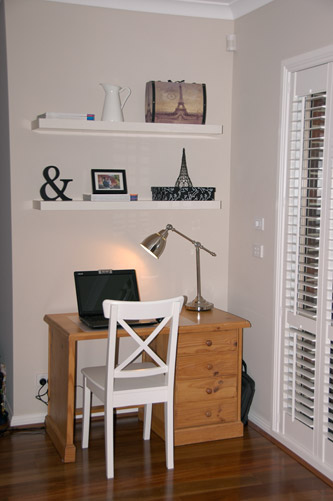 With any luck I'll have it finished this week to show you!
Last, but not least, I have been busy making things. I've had several butterfly orders to complete, including this one which is now for sale in a shop: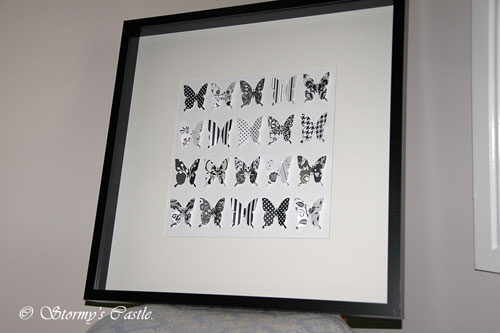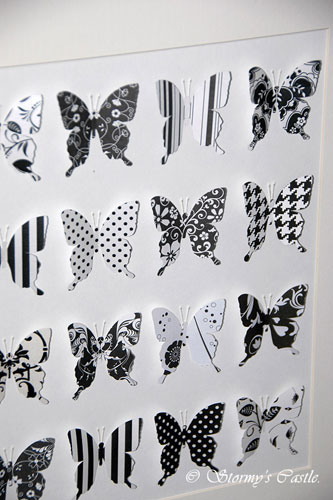 ...and I've been dabbling in some vintage inspired tags: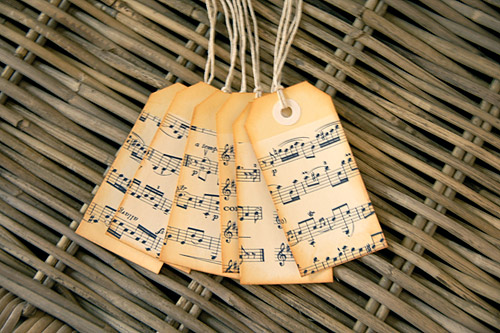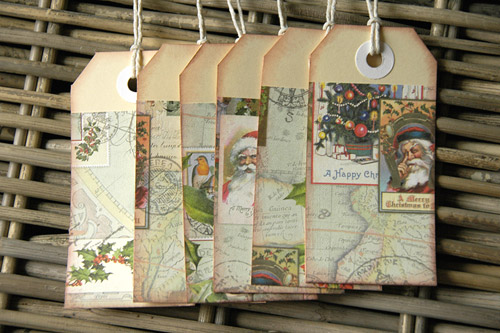 ...and some vintage looking keys: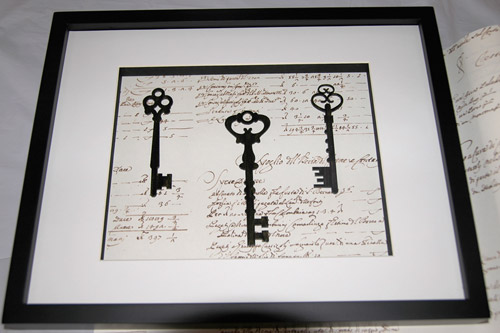 All good fun!!