After all the heartaches and disappointments of the past few weeks, I thought I'd post some gorgeous photos of the 'feel' I would like to create with our new home. Naturally, It won't be the same, as this is a period home, but I just love the decor and the beautiful 'homely' and warm feel it has. Also note the clock they have on the wall outside, and the chandeliers! ;-) I have always wanted to do white panelling down the hallway from the entrance, and into the lounge and dining room. Might still be possible in about 10 years time when we can afford it!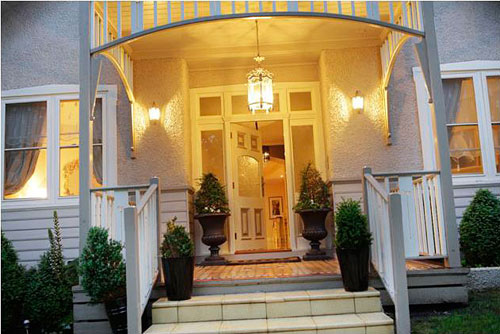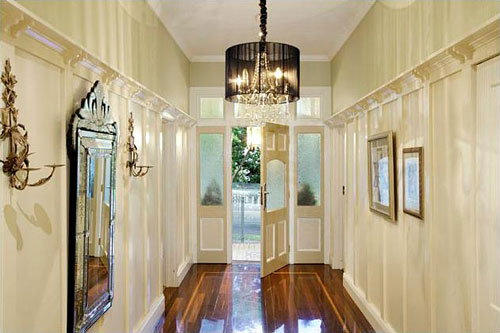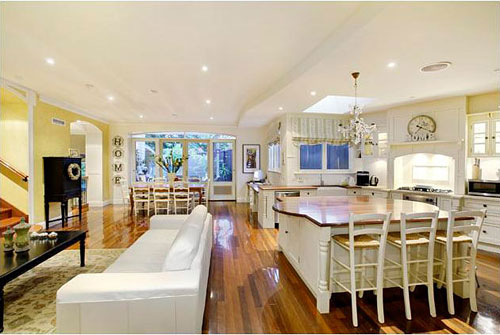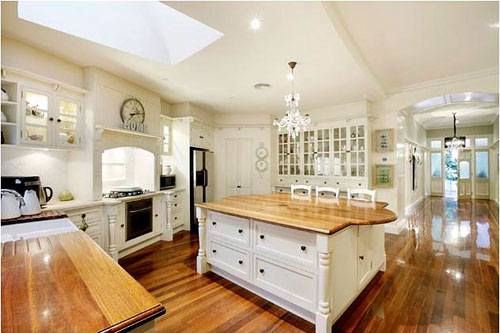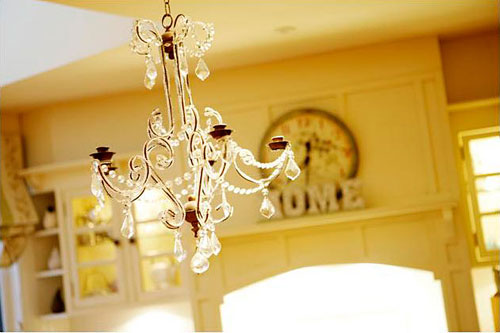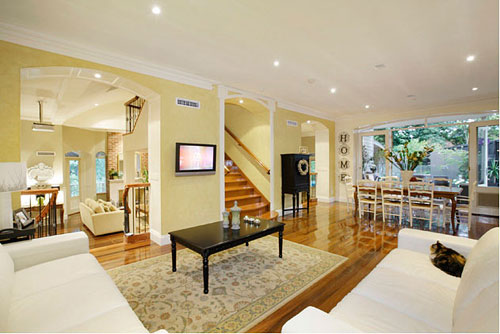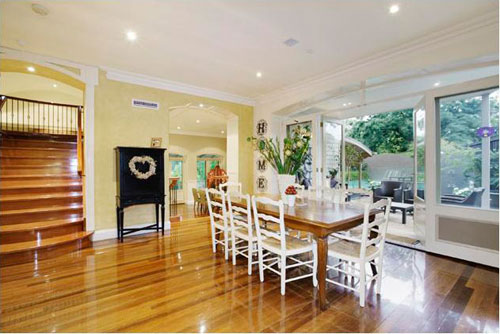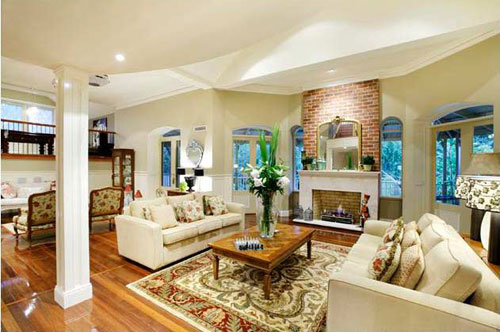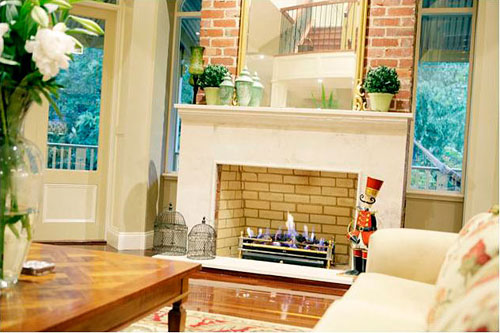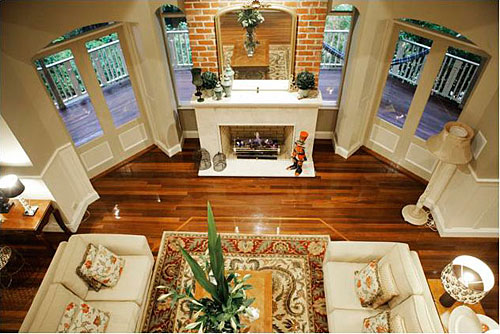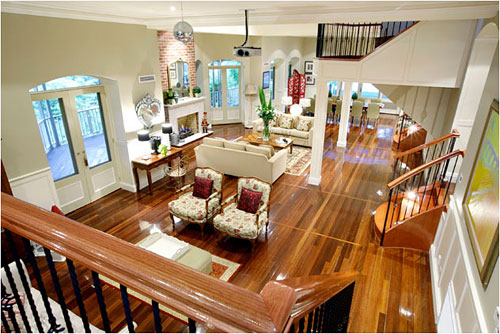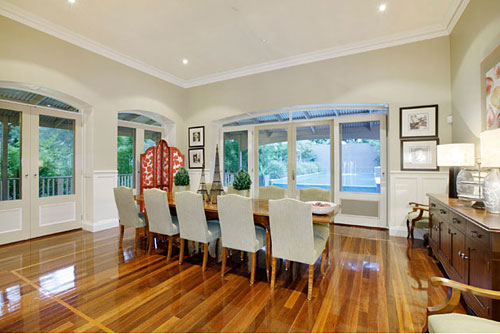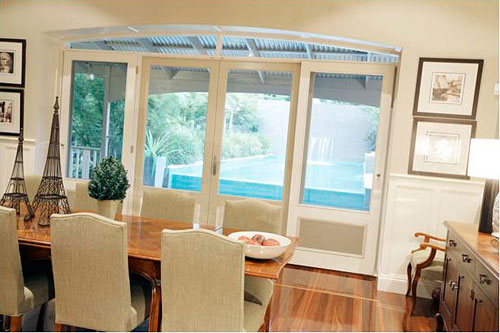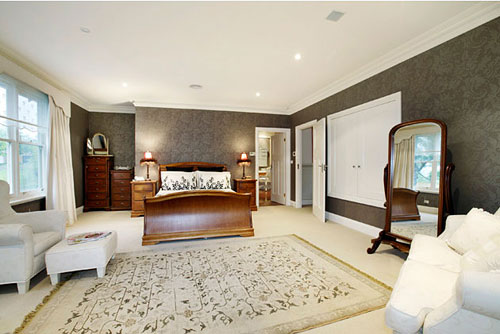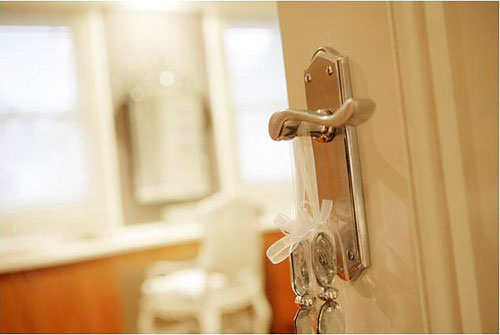 All images courtesy here
Stunningly beautiful!
Did you spot the cat??