The deed is done! All documents have been signed, the envelope sealed and delivered by hand to Henley's Head Office. I just hope they don't get lost, as the CSA looking after our file now is on holidays.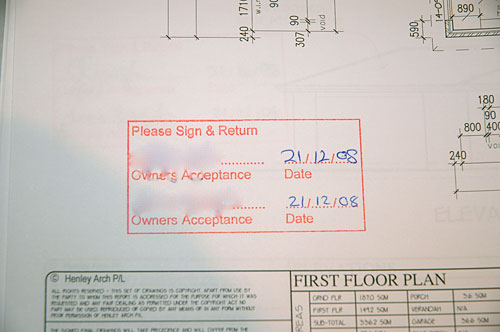 This will most likely be my last post before Christmas and the New Year, as I take a well earned break, and absolutely nothing is going to happen on the block until at least 19th January. It will probably be a long month...waiting...but hopefully, a relaxing one!
I'll bid you all farewell with some of my new Christmas decorations I splurged on from one of my favourite shops- "Bed Bath & Table"! Should look lovely in the new place, and with any luck I'll have them out next year.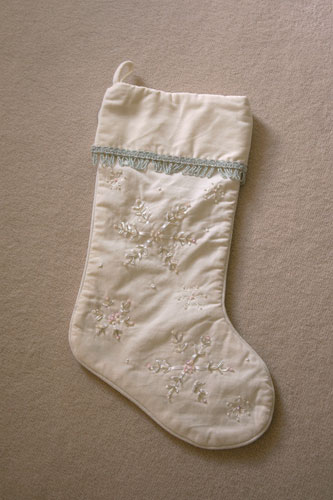 My 'noel' letters and large glass jar came from my other favourite shop "Provincial Home Living." The letters will have beautiful embossed paper stuck to the front of them, but that might become a new years project! ;-)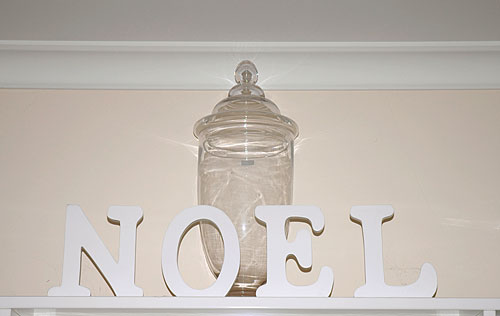 Joyeux Noël!