As most of you know, my house will be in white, cream, beige and the taupe range of colours. Very easy and very neutral! I have already picked out accent colours for the bedroom and the family room, and they are the same as they were in the old house.
The bedroom will have leaf green as it's accent colour, and I already have some decorator items from the previous house which I will use (cushions, throw rug, vases and touches of it in the bedlinen).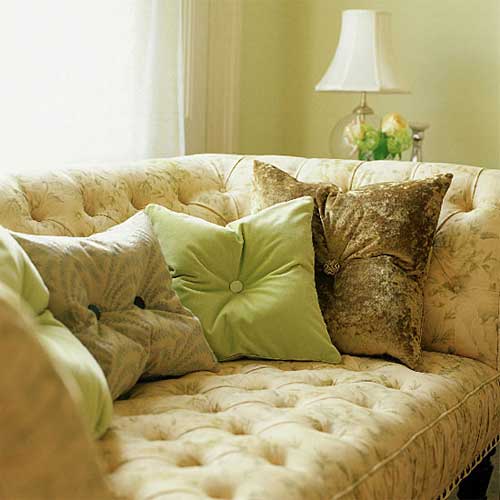 (Image courtesy House to Home)
The family room couches are covered in beige micro suede loose covers (freshly washed after the flood!), and I have chocolate, and taupe cushions to go on them, as well as a throw rug with touches of dusty pink. I have also followed the dusty pink theme with a couple of vases, storage boxes and table runner.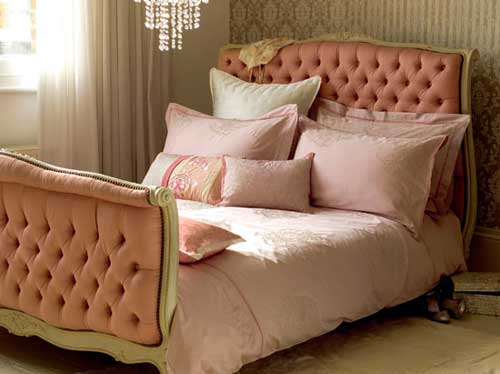 (Image courtesy Period house)
My idea for the Lounge, is to use duck egg blue as the accent colour. It's such a beautiful, soft colour, that is not too green, or not too blue, but goes wonderfully with the neutrals.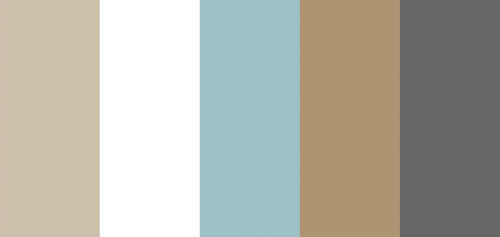 (Image courtesy colourlovers.com)
Fellow blogger 'Villa Anna' summed the colour up well in this post last year.
A love dedication of duck egg blue
Laura Ashley have some gorgeous soft furnishings at the moment, featuring golds, creams, beiges and duck egg blue. I most likely won't buy anything until we have the room and the couches with the carpet down, but I just love this colour combination! If you have any ideas, I'd love to hear them!