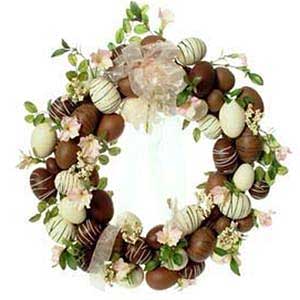 (Image courtesy Trendytree.com)
Happy Easter, everyone!
The brickies are on holidays, and so am I! I'll look forward to Tuesday when they are scheduled to return, and hopefully, I can update the blog a little more often with some progress. I'm certainly looking forward to seeing the bricking completed, especially the front facade. Then the fun of the fixtures begins!!