No one on site today, so I was able to go back and have a look around up stairs after my very quick run around this morning.
TV area: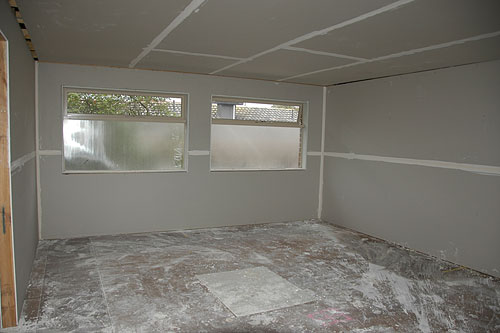 The curved wall for the stairs: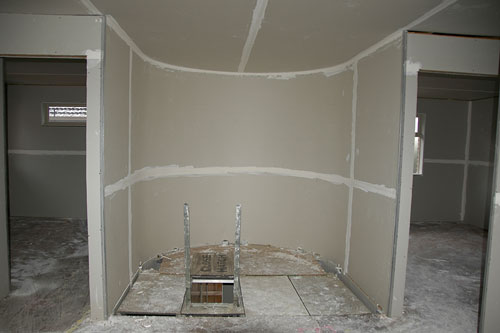 Back of the curved wall in bedroom 3: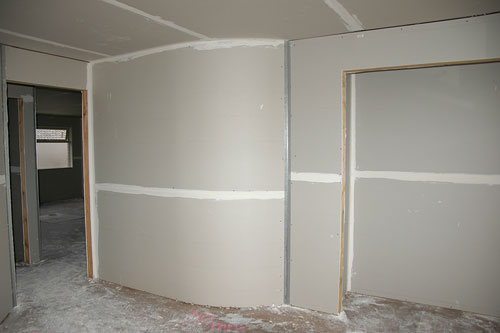 Bedroom 2: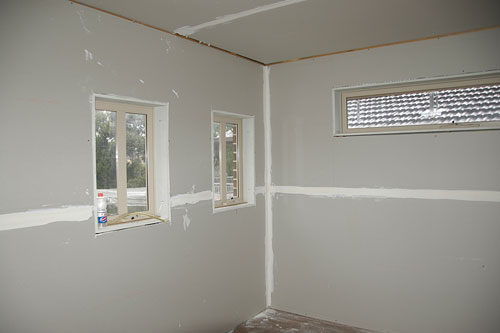 MB. Ensuite on the left, WIR around the corner to the right: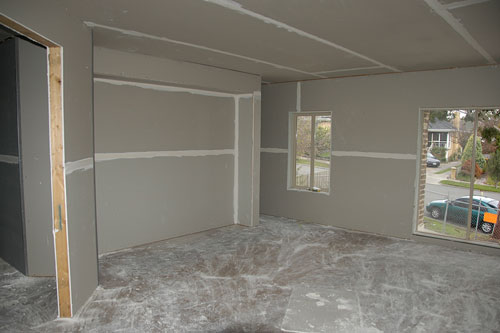 Ensuite and toilet to the left (separate room):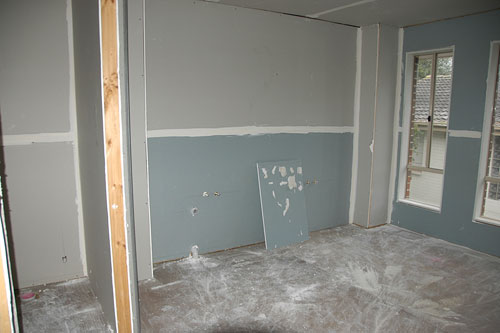 Ensuite: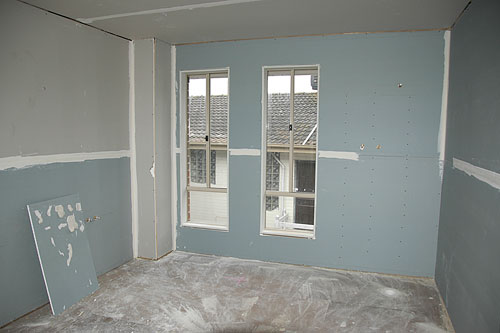 Master Bedroom. Ensute to left, WIR to the right: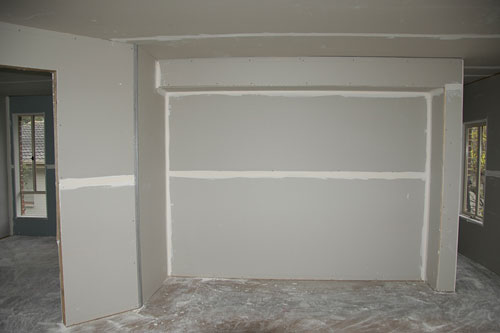 Master Bedroom through to the main bathroom at the end. Ensuite to the right: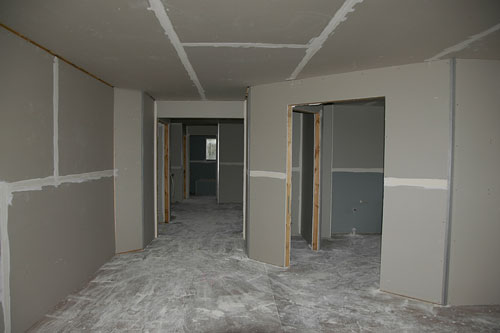 I can't believe they did all of this in one day! Amazing! I'm not sure what will be on the agenda next, nor when the plasterers are back to finish and install the cornice. Who knows, tommorrow I may have garage roof tiles!
We are very impressed with the consistant work so far. We'll be in before we know it!! Maybe I should begin to think about packing...