Mmmm...
Well, the excavator fellas turned up bright and early this morning to scrape the site, but then went home again due to a 'vegetation' issue. Well fellas, that usually happens when a block is left dormant for over 100 days. Again, had things begun when they were supposed to, it wouldn't be an issue...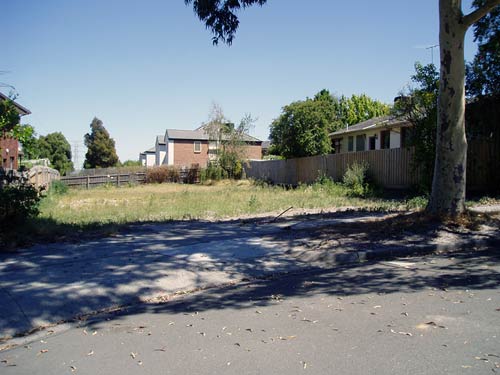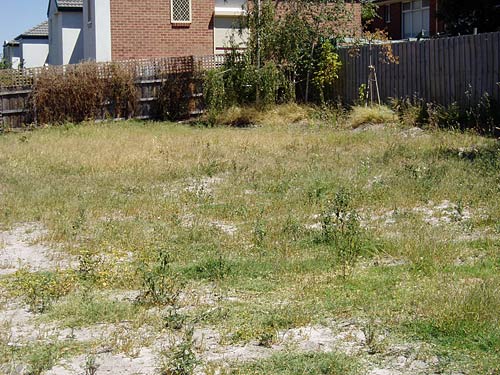 So it was up to us to get rid of the 'vegetation', and mow the weeds. Great. As we don't want any more delays guess what was done in almost 44C (111.2F) heat this afternoon? That's right, mow the dust bowl. Not a pretty site, but it's done and they can now (hopefully) begin. Although tomorrow the temp is likely to reach into the low forties again, so I highly doubt they will turn up. But still, any progress at this stage is one step closer to moving into our home.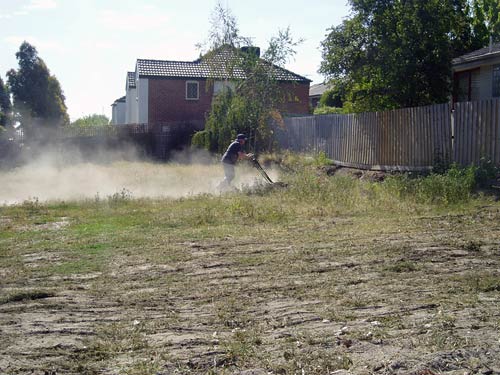 I'm actually surprised that anything has grown there, as we haven't had any recordable rainfall in the gauge for the whole of January. A very sad and sorry tale. It also appears my lovely weeping cherry I wanted to save has not survived due to having it's roots exposed after demo, severe lack of rainfall and temperatures usually only reserved for inland Australia.
Congratulations to my 5000th visitor too! :-)