The house has been partly wrapped in green sisilation, AND the site cleaned up, ready for a brick delivery!
Two guys were busy doing the wrapping this morning when I went past, and on my return journey earlier this afternoon, there was a bobcat and a couple of trucks cleaning up the site, and removing the rubbish from the very overflowing rubbish cage.
Only half the house has been wrapped, but at least it gives the brickies something to work with. They will probably wrap the rest once the scaffolding has gone up for the brickies to get to the second storey, and also install the big MB window and finish off the roof.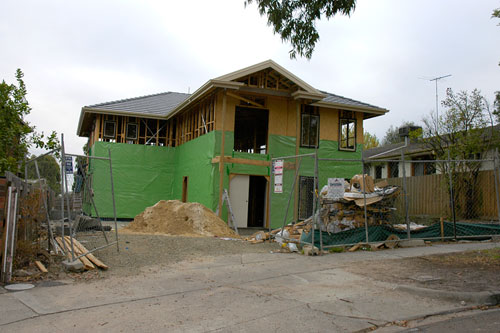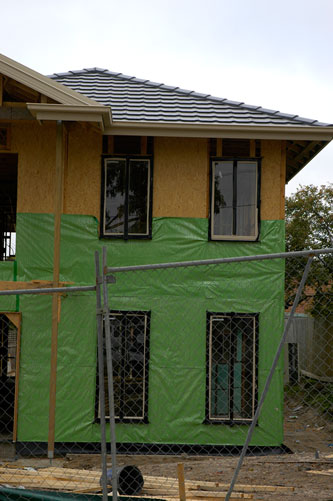 Site cleaned, and ready for the brick delivery and the brickies!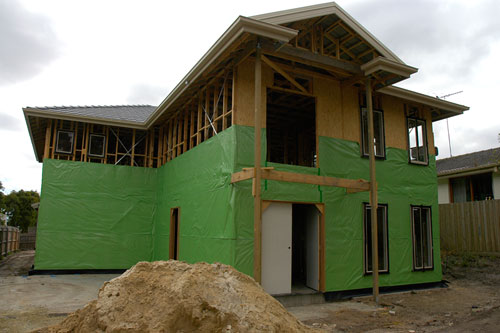 On my next trip to the house at around 6pm, I was able to go inside and noticed the delivery of cement in the entrance hall! Which one of my tables do you think will fit the best here?: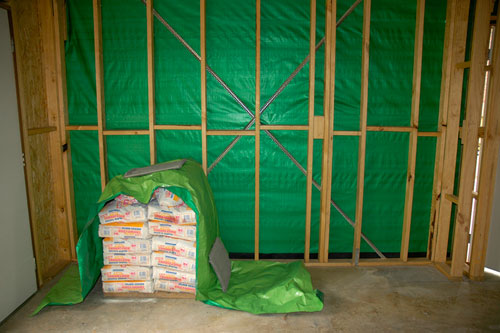 The dining room 'view'. We are to install fence extension here according to RESCODE, so that will block out most of the neighbours house. A nice little feature pot and/or garden along the fence in front of the window will dress it up nicely: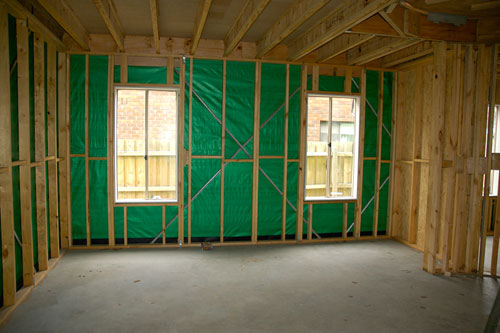 The 'view' out the north facing lounge window. Again, a nice little retaining wall along the fence with some feature planting will make it lovely!: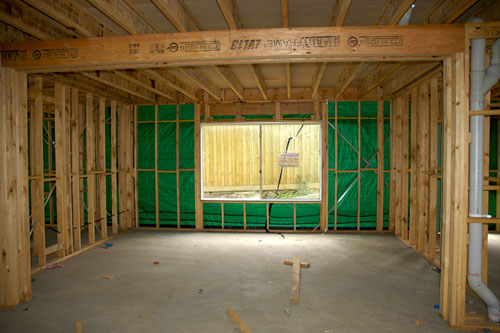 The family room windows. Again, fence extension and feature planting: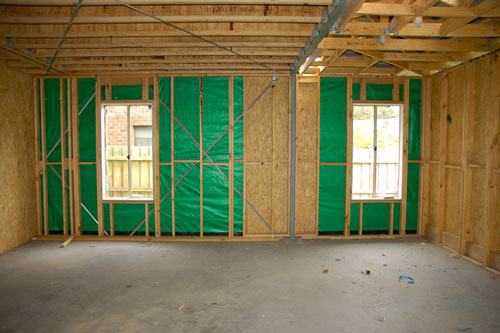 Meals area window (north facing) and kitchen: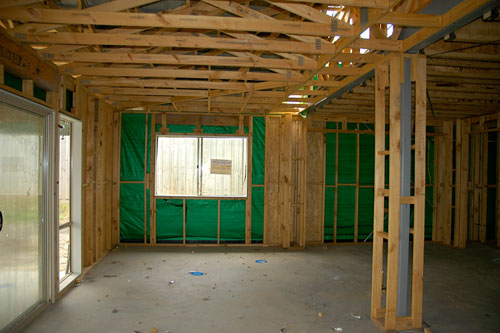 The north wall. In between the hot water service and the window I will most likely put the washing line: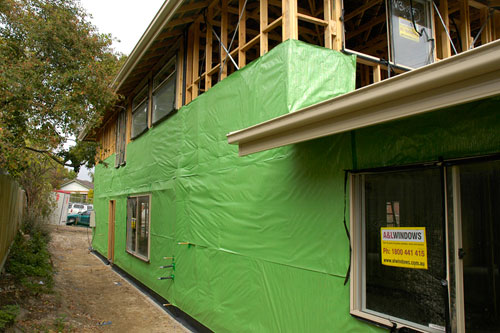 I'm not sure if the sisilation is supposed to have holes, so I have noted this on my ever increasing list, and will mention it to the SS: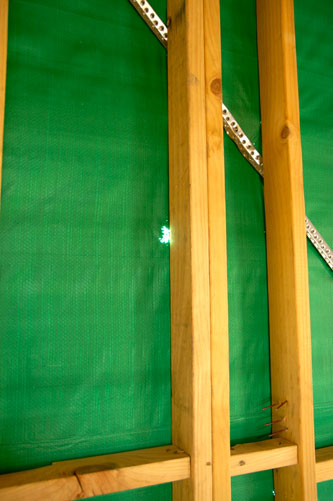 Site cleaned up, ready for the brickies any time now: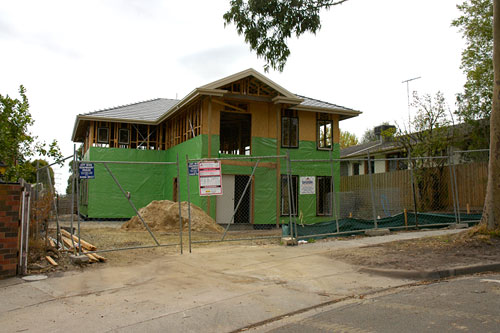 I emailed my CSA late last night about the meeting with the SS, but I didn't receive a response. I then had to call her and left a voicemail message to call me back about organising a meeting on site with the SS. It has been scheduled for Friday 3rd April at 9:30am. I have a 'list' and will be making sure each point gets a mention and things are not overlooked.