Despite all the heartache experienced in Victoria at the moment, life does go on.
Yesterday, the cables for the fuse box went in, and the day before the site was pegged. There are a few photos to catch up on, as my mind has been elsewhere...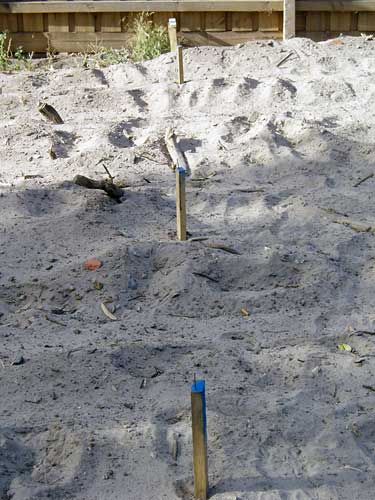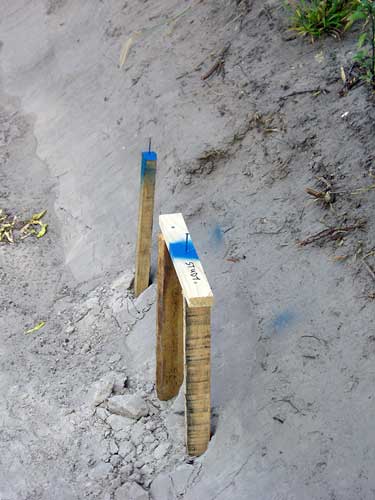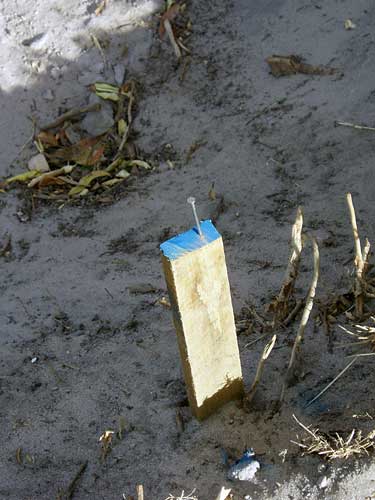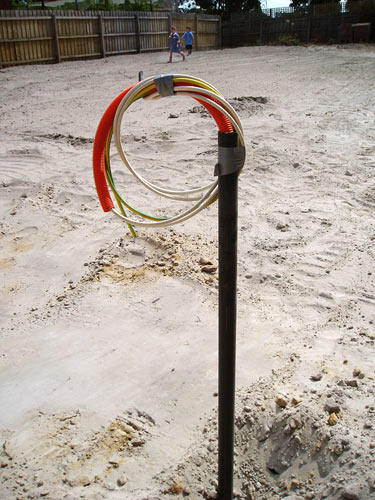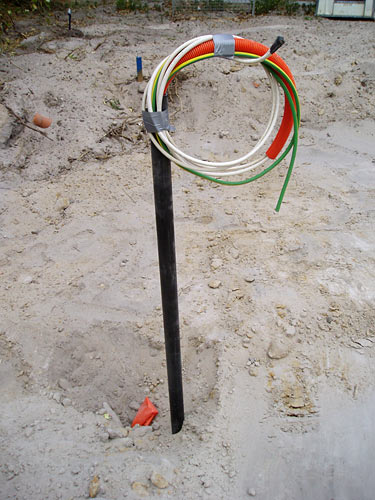 This next one gives a good example of how much space there will be between the side of the house and the fence. Not too much, but enough to build a retaining wall for a raised garden bed, and install the clothes line to the house.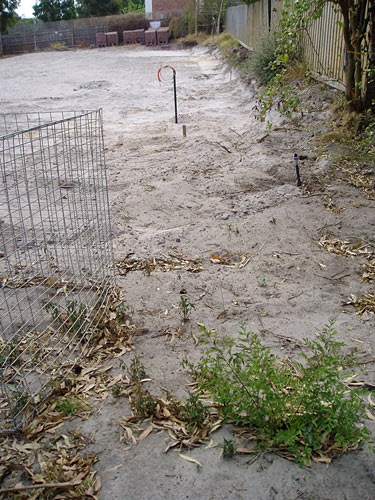 There has been a little digging going on this morning, and I'm happy to report the drains are going in as I type.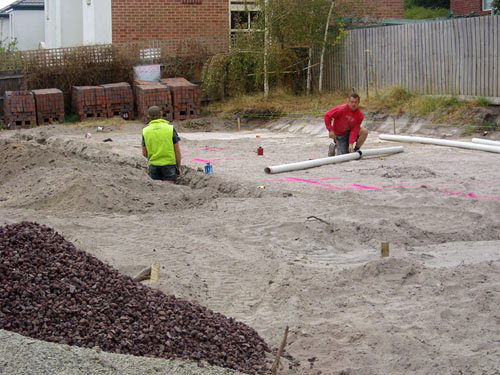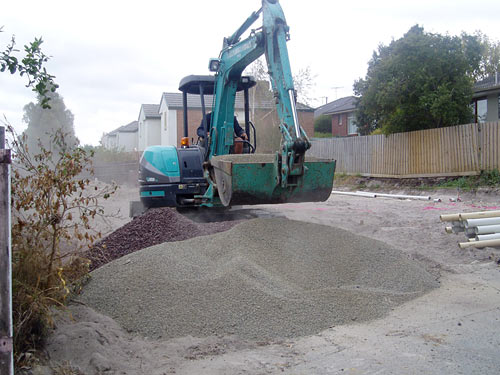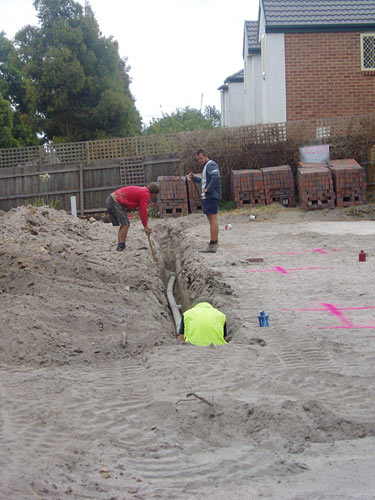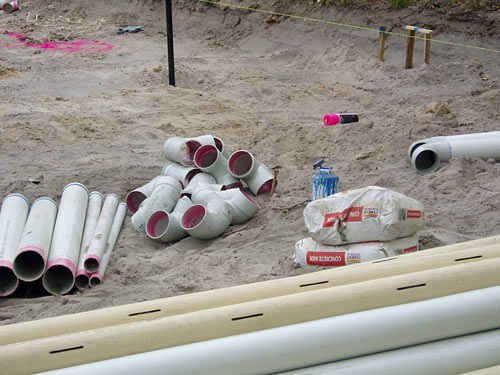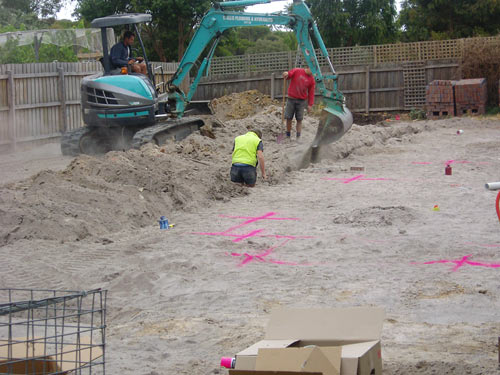 These were all taken on my compact, and I'll be sure to update this post later tonight with some better quality pics!